Originally known as Johnston Products, Fun Industries has been in the amusement industry since the 1970's. The company President, Bud Johnston, came from 3 generations of experience in the roller skating industry. At one time, Johnston Products was one of the largest roller skating rink distributors in the country selling skates, wheels and most any product associated with roller skating venues.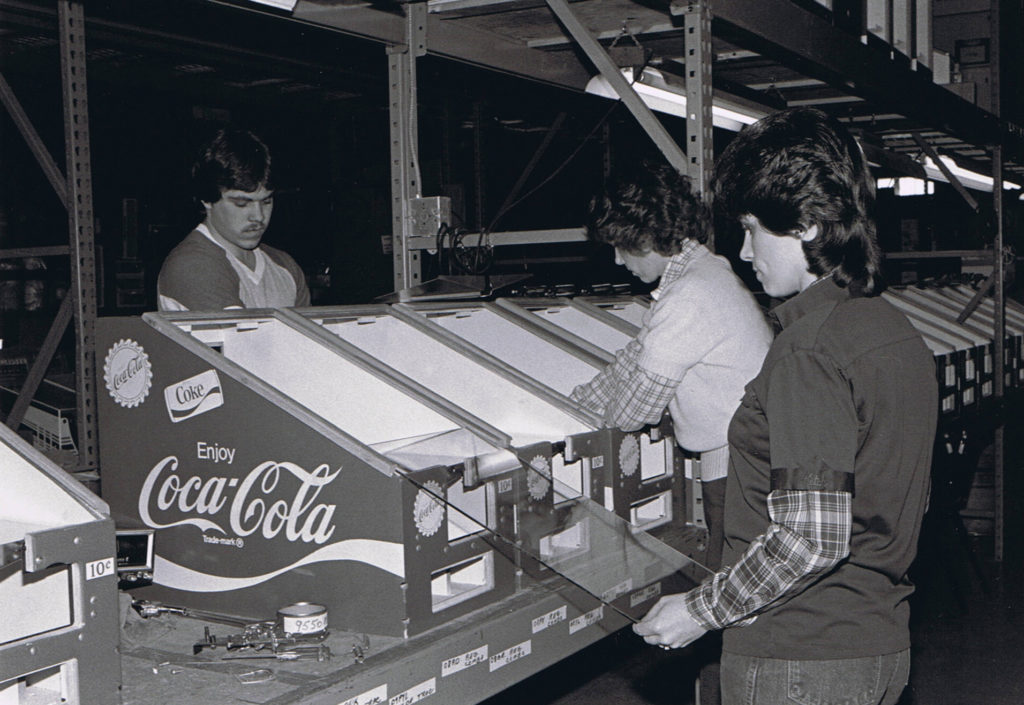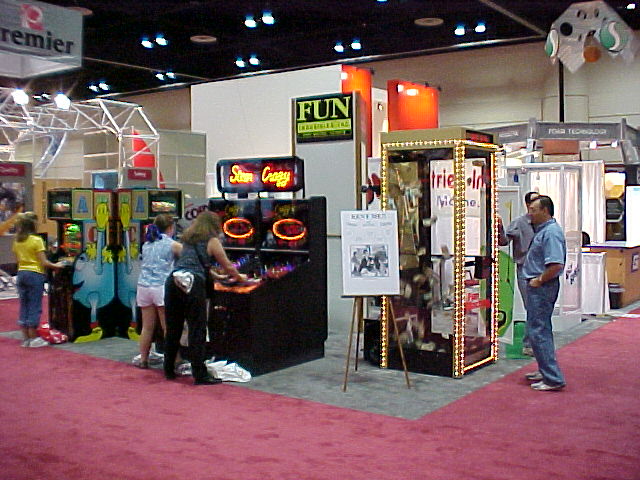 In the late 1970's, the opportunity to purchase inventory and machinery from an amusement machine manufacturer in Chicago presented itself. Johnston Products acquired the J.F. Frantz company and started producing interactive coin-operated games in East Moline, IL. Thousands of machines were built and sold to family fun centers, pizza restaurants, roller skating rinks, and other establishments.
During the late 1980's an opportunity to design and build the original Cash Cube Money Machine was made possible. Copied, but never equaled, Fun's money machines became the industry standard and a US patent was issued for its "Smart Start" operating system. Several different money machine designs followed and opened the door to manufacturing many other unique types of promotional equipment for the gaming industry, automobile dealerships, trade shows and anyone else that wanted to make their event more exciting. Fun Industries was formed in 1993 when Johnston Products split to form 3 different companies. Over the last 3 decades, Fun Industries has become one of the foremost suppliers in the country for promotional equipment by utilizing modern production techniques and providing the most generous warranties in the industry.